We like a good story.
Some "do it all" pretty well. We do presentations very well.
And we'll go to any length to make sure your story is being told the right way.
We're hiring more great communicators.
Love visual storytelling? Into the #remotelife? Let's party, the PowerPoint way.


Our Guiding Lights
Be Resourceful
Worship The Big Idea
Set Expectations
Exceed Expectations
Be Excellent to Each Other
Be Responsive
Be Dependable
World-Class Work
HIGH PRAISE!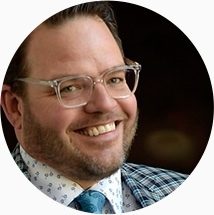 "GhostRanch is fast, sharp, and polished, but still easy to work with. It's an absolute pleasure to work with GhostRanch."